VA Quality Enhancement Research Initiative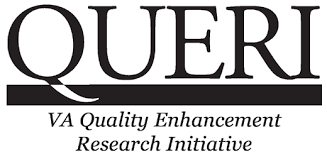 The goal of VA's Quality Enhancement Research Initiative (QUERI) is to improve the health and care of Veterans. In order to accomplish this goal, QUERI supports efforts to speed the implementation of evidence-based practices into routine healthcare. Since 1998, QUERI has been committed to ensuring that research gets effectively translated into practice by VA providers and leaders to ultimately sustain care improvements for veterans and beyond. QUERI supports CHIME's "Measurement Science QUERI Program" which aims to integrate measurement science into healthcare for veterans though a number of individual research projects (see research portfolio).
VA Cooperative Studies Program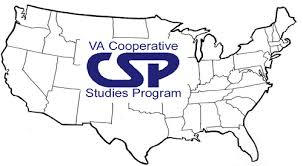 The VA Cooperative Studies Program (CSP) is responsible for the planning and conduct of large multicenter clinical trials and epidemiological studies in the Department of Veterans Affairs. More than 30 clinical studies are typically conducted within CSP at a given time. The program has been noted for its ability to provide definitive evidence to prevent and treat serious medical conditions and change clinical practice. The CSP has provided funding for the Heart and Soul Study and currently provides funding for CHIME's participation in the Million Veterans Program.
Patient Centered Outcomes Research Institute

The Patient-Centered Outcomes Research Institute (PCORI) is an independent, nonprofit, nongovernmental organization located in Washington, DC, that was authorized by Congress in 2010. PCORI's mandate is to improve the quality and relevance of evidence available to help patients, caregivers, clinicians, employers, insurers, and policy makers make informed health decisions.
PCORI funds comparative effectiveness research and supports efforts to improve the methods used for such projects. The goal of their work is to determine which of the many healthcare options available to patients and those who care for them work best in particular circumstances. They strive to address the questions and concerns most relevant to patients. PCORI currently supports CHIME's projects to improve cardiac rehabilitation delivery and enhance healthcare data standardization.
UCSF Clinical & Translational Sciences Institute
The UCSF Clinical and Translational Science Institute (CTSI) is part of the Clinical and Translational Science Award (CTSA) program funded by the National Center for Advancing Translational Sciences (NCATS) at the National Institutes of Health (NIH) (UL1 TR000004). The UCSF CTSI supports CHIME's efforts to expand the use of standardized healthcare data for clinical research.
NCIRE: The Veterans Health Research Institute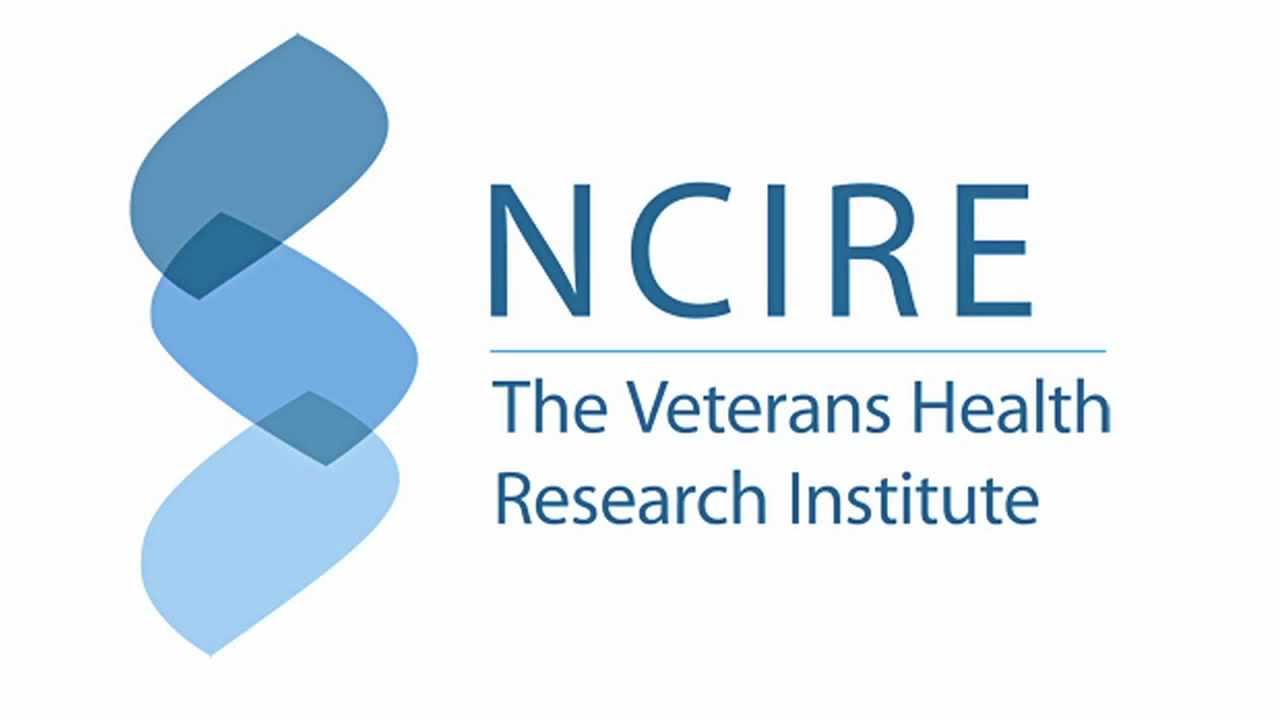 NCIRE – The Veterans Health Research Institute, formerly the Northern California Institute for Research and Education, is the leading nonprofit research institute in the United States devoted to advancing Veterans health. NCIRE supports the UCSF/VA Data Core's efforts to facilitate access to VA data for clinical research and improve the productivity of investigators so that research can get to Veterans more quickly.